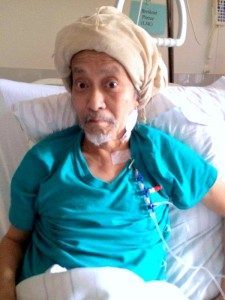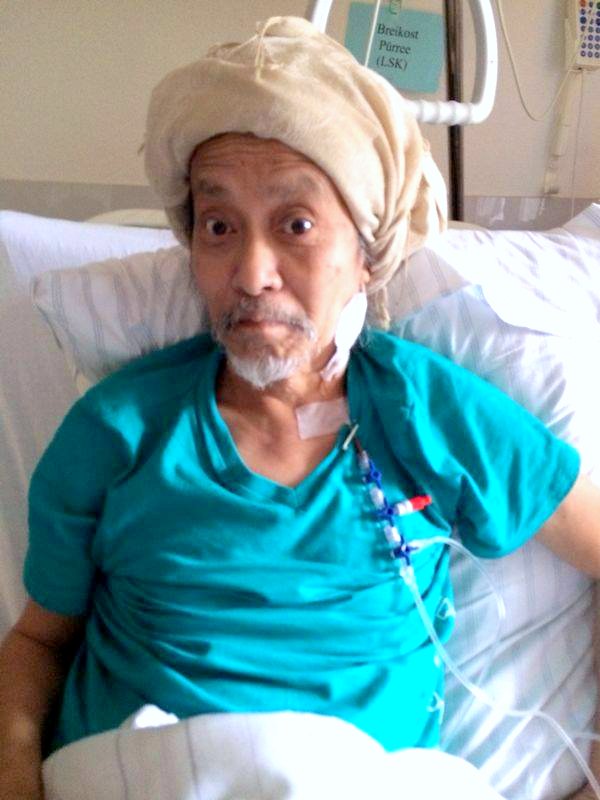 Hi, I didn't contact you for quite a while.
I didn't inform you that I'm ill.
Stayed three months in hospital for very difficult operation.
No worries hard period is gone, I'm getting everyday better,
So, I had to cancel scheduled shows.
I don't know when I'm able to back on the road again where I feel most comfortable.
I might don't see you for long time.
But, I'll back.
Wish you every good thing come and happen and make you happy in year 2015!
Feel Free Energy!
Damo Suzuki //