Simon Torssell Lerin / Bettina Hvidevold Hystad with Damo Suzuki
( more about artist )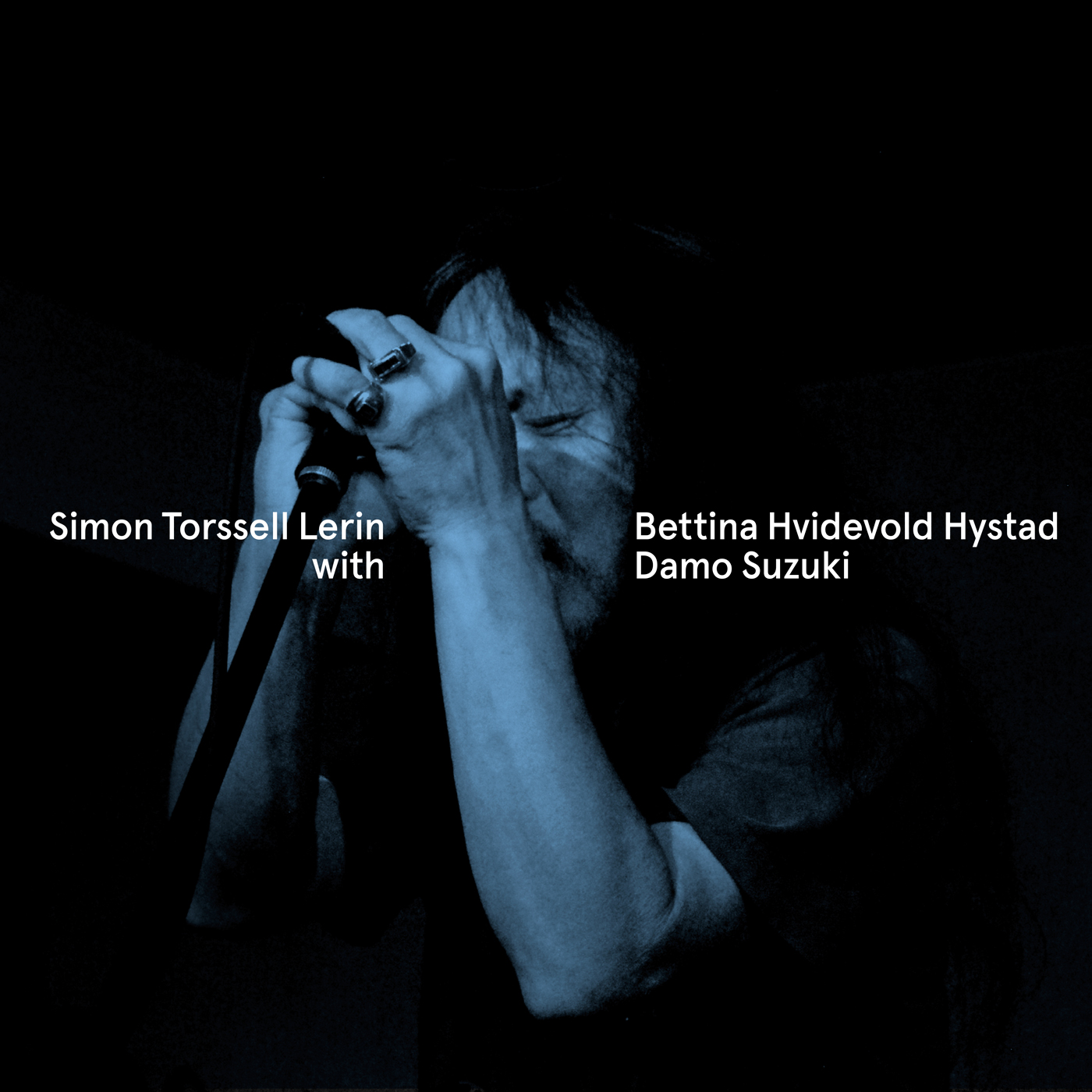 Title: Simon Torssell Lerin / Bettina Hvidevold Hystad with Damo Suzuki
Format: White 12" heavyweight LP with 60 page book in box
Releasedate: December 13th 2013
Release-ID: CH058
"In the year 2010, I became 60 years old. To celebrate 60 is something special for Japanese as it is 5 x 12 zodiac. At least once in my life, I wished to know more about my native country, so I present myself for my 60th birth year: I spend around 3 months travel through the country I was born and grow up before I left to Sweden. During this trip I met Simon and Bettina in Osaka at one of my Network performances.
After while, Simon contacted me, he and Bettina, both are art students, found interest to do an art project that zoom into Damo Suzuki's life before joined to that German band.
In 2012, I went back to Gräsmark for first time since 40 years. There I met Gittan, her sister and few other people knowing me from the end of 60's when I lived there. Sadly I couldn't meet Helga, my Swedish mother, she died few years ago. All my memories came back like it all happened yesterday. Suddenly my body was covered by time and space of that period of my life.
Simon and Bettina's project – their life connecting with my time and space I spent when I was young: This book is not just research of my life. Simon and Bettina left their foot prints on my life softly."
Damo Suzuki, 2013
When Damo Suzuki came to Europe for the first time, he lived in a village in Sweden. In the early Seventies, he went to Germany, where he met members of the German band and became the lead singer of them for threer years.
This book is a biographical photo book with private and yet unpublished photos from the early Seventies and today. It also contains excerpts from private letters, lyrics, drawings and emails by Damo Suzuki and newspaper articles about him.
Since Damo Suzuki decided not to do studio work anymore, but rather perform with his Network, there are no recordings available anymore. This live recording of a Damo Suzuki show, recorded in Stockholm in February 2013, is a collector's item: The box including the photo book and a 12inch vinyl is limited to 500 and only available at the Clouds Hill Online Shop.

Product info:
60pages photo book with emails, letters, lyrics and drawings by Damo Suzuki and newspaper articles + live recording of Damo Suzuki with Simon Torssell Lerin and Bettina Hvidevold Hystad live at Fylkingen Stockholm on February 11th 2013, packed in a black telesope box.
Book:
Hardcover, without book-jacket
Measurements: 30,4 x 30,9 cm, spine: 1 cm
60 pages
120g/m offset paper, faded eggshell
Black-and-white photos
Vinyl:
White vinyl
12inch
Heavyweight (180g)
In black sleeve
Please note: the shipment of this product starts on December 16th 2013.
Title: Simon Torssell Lerin / Bettina Hvidevold Hystad with Damo Suzuki

Format: White 12" heavyweight LP with 60 page book in box

Releasedate: December 13th 2013
Release-ID: CH058
Also: http://www.clouds-hill.com/releases/Damo_Suzuki_Simon_Torssell_Lerin_Bettina_Hvidevold_Hystad
Mail Order: http://shop.clouds-hill.com