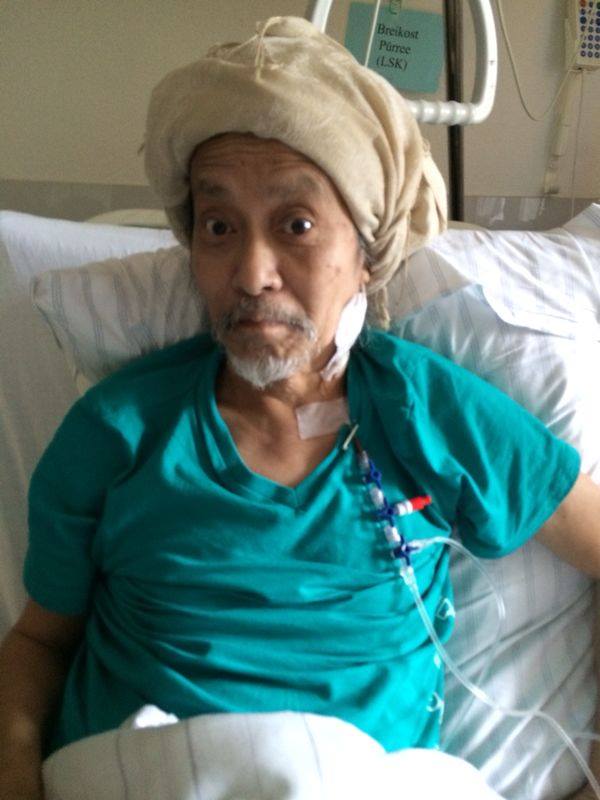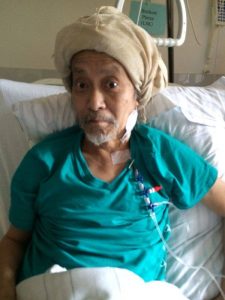 I inform you of Filmmaker Michelle Heighway launches crowdfunding campaign on indiegogo to complete documentary.
Please visit following link, support Michelle, please share this to your friends!
https://igg.me/at/energythefilm/x
"Since 2014 director Michelle Heighway has been working on a feature film focusing on the life and career of former Can lead vocalist Damo Suzuki.
The film, called Energy, follows Suzuki as he confronts colon cancer and tries to continue to perform live with all of his shows now made up entirely of compositions improvised there and then.
Energy looks over Suzuki's past career, as well as the present and future of his creative streak. It also offers a poignant look into Suzuki's cancer treatment as he is cared for by his partner Elke Morsbach.
"The documentary is a wonderful story of hope," says director Michelle Heighway. "It's a personal portrait of the life and times of a nomad, poet and enigmatic singer on an incredible journey."
Energy is now crowdfunding over on Indiegogo in order to raise money for its completion, with a planned release date of December next year."