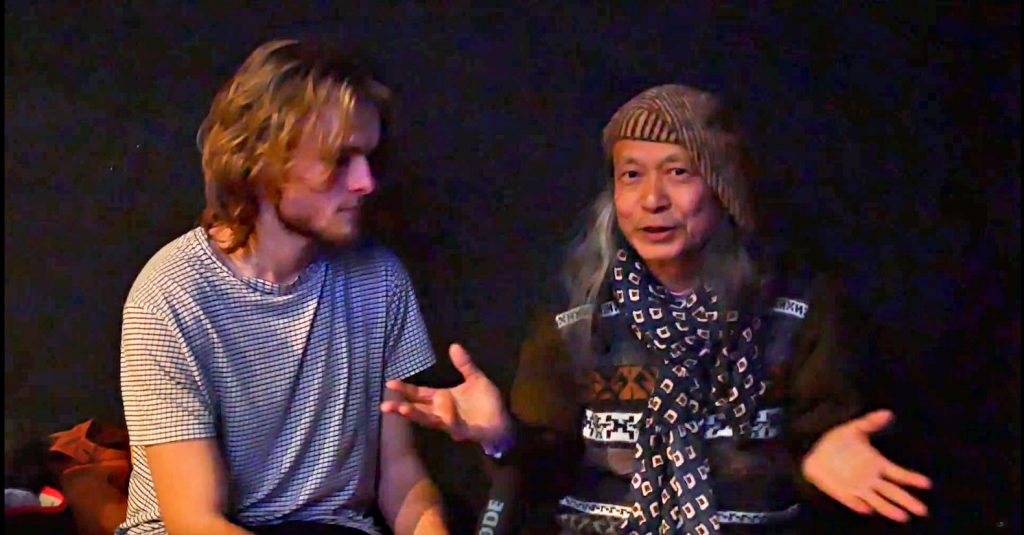 Hi, nice to meet you here!
Hope you're in good shape and enjoying everyday!
After Michelle Highway's documentary film "Energy!" crowd funding,
Another crowd funding is running.
This is Cameron Lee's first feature film "Future Stone"
Last year, after the show in London, Cameron asked me if I take a part in his film.
"What part?" I said.
He was meaning, I as an actor in his film.
I never tried and I never thought to be an actor, except when I as teenager I went to actor school for 2 weeks. I gave up, as it was boring learn clear Japanese, day after day.)
We meet up several times and now we've an appointment for shooting in this August at Lancashire and Scotland.
I don't know what it will be.
I've interest to work together with ambitioned young film staff. They're around 20 years old.
Here's "Future Stone" link for crowd finding.
Support them and share this to your friends.
Thanks.
https://www.indiegogo.com/projects/the-future-stone-a-feature-starring-damo-suzuki-drama#/
Have a nice day!
Energy!
Damo @ Cologne